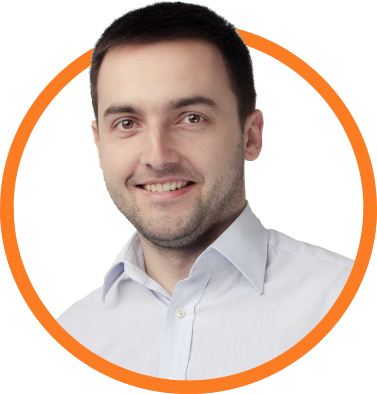 Book a call
Callendar
About FesLe: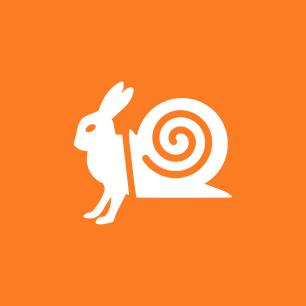 FesLe is a platform uniting practitioners driven by joint mission and the love to share their experience.
Mission statement:
Our mission is to help you and your organization to bring business and tech people closer together!
We do this by providing custom fit practical trainings for you and the people in your company. We also run individual coaching sessions, mentoring sessions and consultations.
Contact us directly via email contact@fesle.eu, Book a call or fill the Contact Form below.
Book a call
FesLe LinkedIn
FesLe Facebook
FesLe MeetUp